Another Close Above 18,000 Magnet! V-Shaped Recoveries - Post Market Analysis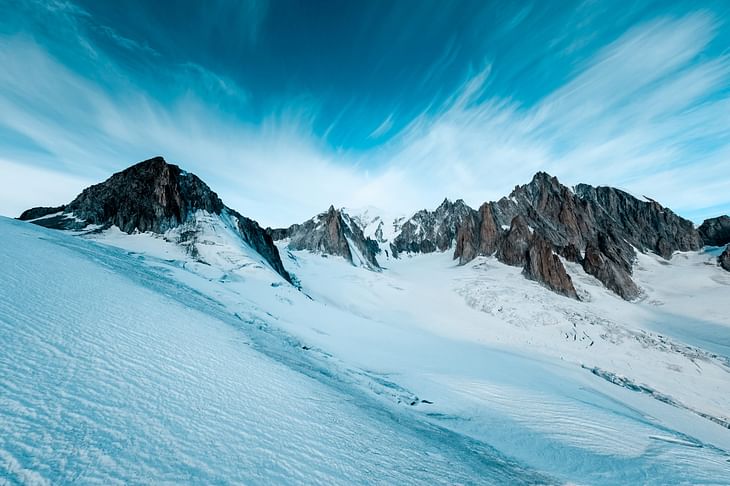 NIFTY opened the day at 18,044 with a gap-down of 112 pts. After the first half of the volatile drama, it broke 18k after 12 PM. But 17,970 acted as good support and the index formed a double bottom pattern. With the help of 3 PM buying, Nifty closed the day at 18,028, down by 128 points or 0.71%.
BANK NIFTY started the day at 41,462 with a gap-down of 320 points. The index formed a downtrend channel and hit a day low at 41,318 level. From there it made a strong recovery and broke 41,500 resistance. Bank Nifty closed at 41,603, down by 179 points or 0.43%.
Fin Nifty started the day at 18,566 with a gap down of 122 pts. It fell nearly 1% from yesterday's close and recovered well after noon. Fin Nifty closed the day at 18,604, down by 84 pts or 0.45%.
All the indices closed in the red today. Nifty Auto (-1.9%) and Nifty PSU Bank (-1.2%) fell more than 1%.
Major Asian Markets closed in the red. European Markets are also trading flat to red.
Today's Moves
Hero MotoCorp (+2.3%) closed as the Nifty 50 Gainer today.

Tata Motors (-4.8%) closed as the Nifty 50 Top Loser after it posted a higher-than-estimated loss at Rs 945 crore.
M&M (-2.9%) and Maruti (-1.6%) also moved down.
HDFC Bank (+1%) and Kotak Bank (+1%) saved Bank Nifty from more falls today.
Godrej Properties (+5.6%), GICRE (+4%) and Lupin (+3.6%) moved up after posting good results yesterday.
Axis Bank (-3.4%) moved down as Govt is planning to sell SUUTI (Specified Undertaking of the Unit Trust of India )'s entire 1.55% holding in the bank.
Auro Pharma (-11.7%) fell sharply after ED arrested director Sarath Reddy in Delhi liquor scam.

Deepak Nitrite (-9.55%) and Ramco Cements (-8.2%) closed in the red after posting weak results yesterday.
The promoter lock-in period for Nykaa ended today. But as a master strategy to avoid selling pressure, the management changed the record date for the 1:5 bonus issue to November 11. Shares traded ex-bonus today and moved more than 10% from the day's low.
Nesco (+5.8%), Guj Gas (-2.3%), Zydus Wellness (-4.7%), Rites (-7.1%), OIL India (-0.13%), BASF (-4.5%), Mazagon Dock (4.4%), and Deepak Fert (-3.3%) posted their results today.
Markets Ahead
Nifty continues to close above 18,000!
If you have closely watched the market today you would have witnessed the magnetic power of 18,000.
Bank Nifty beautifully respected the support above the 41,300 level. Along with Bank Nifty Fin Nifty also made a good V0-shaped recovery.

Reliance fell heavily in the morning and formed a triangle pattern after 11 AM. Recovery in HDFC and up move in HDFC Bank helped the market very much.
US CPI Data will be out today, let's keep an eye there.
On a Tuesday, whose levels are respected more, Bank Nifty's or Fin Nifty's? Share your answers in the comments section of the marketfeed app.
Post your comment
No comments to display