Amazing Start With Bank Nifty, and IT Showing Power. HDFC Bank Down 1% - Post Market Analysis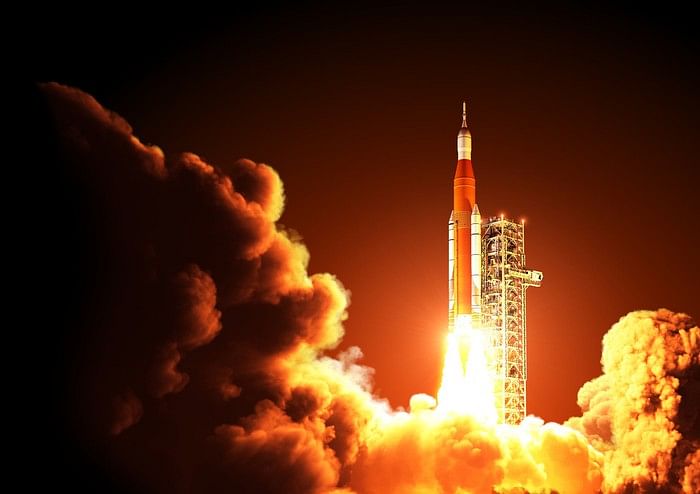 NIFTY opened the day at 16,151 with a gap-up of 102 points. The opening was strong enough and the index stayed stable, with the help of IT. After Bank Nifty also started moving, the index showed momentum and hit a day high at 16,287. NIFTY closed the day at 16,278, up by 229 points or 1.43%.
BANK NIFTY started the day at 34,841 and didn't try to move up til 10:30 AM. Then it took support from the day low near 34,800 and 35,000 was easily broken. Bank Nifty ended the day at 35,358, up by 676 points or 1.95%.
Nifty Bank (+1.9%), Nifty Finserv (+1.4%), Nifty IT (+3.1%), Nifty Media (+1.2%), Nfty Metal (+2.4%), Nifty PSU Bank (+2.7%), Nifty Realty (+1.2%) very well. Nifty Pharma (-0.15%), and Nifty FMCG (-0.09%) closed flat.
Major Asian markets Kong closed well in the green today. European markets are all trading more than 1% in the green.
Today's Moves
Hindalco (+4.7%) continued the recovery after correcting 50% from its high and closed as the Nifty 50 Top Gainer.
"Buy in dips" was seen in Nifty IT after many IT stocks hit 52-week on Friday. INFY (+4.1%), TechM (+3.5%), Wipro (+2.7%), LTI (+6%) and Mindtree (+4.8%) gained the most.
All the Bank Nifty stocks except AU Bank (+1.2%) and HDFC Bank (-1%) moved more than 2%. Axis Bank (+3.3%), Bandhan Bank (+3.8%), Federal Bank (+4.3%), ICICI Bank (+2.7%), IDFC First Bank (+4.3%), IndusInd Bank (+4.4%), Kotak Bank (+3.2%) and SBIN (+2.3%) did well.
HDFC Bank (-1%) closed in the red after posting Q1 results on Saturday.
NBFC stocks- SrTransFin (+6.7%), Bajaj Finserv (+3.4%), Chola Finance (+5%), Manappuram (+4.9%), Muthoot Finance (+3.8%), Poonawalla (+7.1%) also had a great day
Money was pulled out of FMCG stocks when the market moved up. Britannia (-1.9%), Colpal 9-%), Emami (-1.8%), and GodrejCP (-1.7%) fell more than 1%.
BEL (+3.6%) hit a fresh 52-week high, powered by Q1 results.
Delhi HC dismissed a plea seeking the stoppage of SpiceJet (+3.8%)operations.
Bank Of Maharashtra (+3.4%) reported a Q1 standalone net profit of Rs 450 crores against Rs 210 crores last year.
Jindal Stainless (+5%) won an order to provide 3,500 MT stainless steel for the USBRL Railway Tunnel project in Jammu & Kashmir.
Markets Ahead
What an engaging day it was! Surely, we all had an adrenaline rush after seeing the bullishness.
Nifty opened with a gap-up, deriving positivity from global markets. The index hit the highest level in four weeks and is in a position to show more power.
Even though 16,400 and 16,500 are good resistance, we have comparatively stronger support zones right now.
Bank Nifty had a rare day. When did you last see HDFC Bank in red while Bank Nifty showed Nitro magics?
The 1,340-50 region is very important for HDFC Bank and doesn't want to see any selling there.
India Rupee is still trading weak against US Dollar.
Finance Minister said that as per estimates, FY22 real GDP is seen growing at 8.7%. Also said other global currencies have weakened than Rupee against other US Dollar.
Morgan Stanley expects India's GDP growth at 7.2% in FY23 against 7.6% earlier and 6.4% in FY24 (6.7% previously).
Where do you see Nifty this week? Let us know in the comments section of the marketfeed app.
Post your comment
No comments to display