All-time High This Week? Pre Market Analysis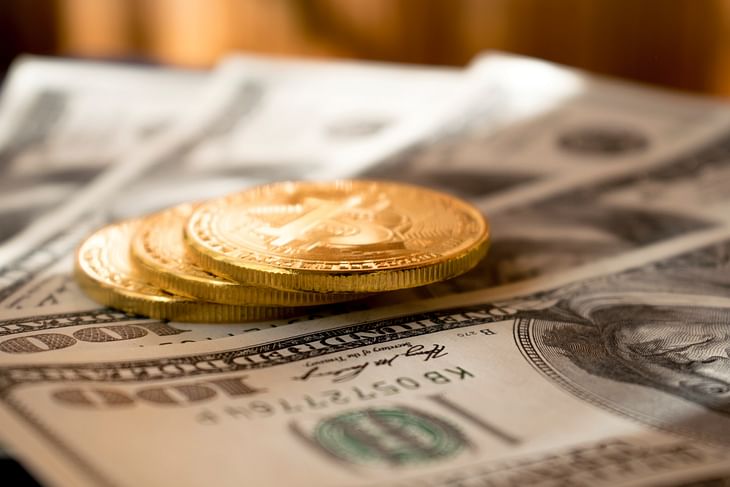 Here are some of the major updates that could move the markets today:
Stocks
Highdell Investment, owned by private equity firm Warburg Pincus, has sold partial stake in Kalyan Jewellers through open market transactions on Friday.
Tata Steel said it is planning a consolidated capital expenditure (capex) of Rs 16,000 crore for its domestic and global operations during the current financial year.
The RBI has allowed HDFC Bank to hold the commercial papers that were issued till date by HDFC, till their maturity, and that it will not roll over or reissue any commercial paper after the effective date of the proposed amalgamation
The Board of Axiscades Technologies approved acquisition of add solution, GmbH, Germany, specializing in automotive solutions to global OEMs, in a phased manner.
Markets regulator in its reply in the matter of Zee Enterprises to SAT has pointed out that Chairman Emeritus Subhash Chandra and Managing Director and CEO Punit Goenka of this large listed company have diverted public money to private entities.
What to Expect Today?
NIFTY opened with a gap-up at 18,729, moved up and consolidated for a while. There was short covering once 18,770 was broken and Nifty rallied. The index closed at 18,826, up by 138 points or 0.74%.
BANK NIFTY opened with a gap-up at 43,616 and moved higher. There was an explosive move towards the end and BN closed at 43,938, up by 495 points or 1.14%.
IT closed 0.38% lower.
The US markets closed in the red. The European markets closed higher.
The Asian markets are trading lower.
The U.S. Futures and European futures are trading in the red.
SGX NIFTY is trading higher at 18,920.
All the factors combined indicate a flat opening.
NIFTY has supports at 18,810, 18,770 and 18,710. We can expect resistances at 18,865, 18,890 and 19,000.
BANK NIFTY has supports at 43,680, 43,430 and 43,265. Resistances are at 44,000, 44,100, 44,170 and 44,280.
FIN NIFTY has supports at 19,400, 19,320 and 19,240. We can expect resistances at 19,500, 19,540 and 19,600.
NIFTY has the highest call OI build-up at 18,800. The highest put OI build-up is at 18,700. PCR is 1.2.
BANK NIFTY has the highest call OI build-up at 44,000. The highest put OI build-up also is at 44,000. PCR is 0.9.
FIN NIFTY has the highest call OI build-up at 19,500. The highest put OI build-up is at 19,400. PCR is 1.1.
INDIA VIX is at 10.8.
Foreign Institutional Investors net-bought shares worth Rs 800 crores. Domestic Institutional Investors net-bought shares worth 700 crores.
It was a heavy short covering rally on Friday and Nifty was able to recover the whole losses of Thursday. At the same time, the up-move was not as strong as NF in Bank Nifty that the entire losses were not recovered.
Note that BN has already hit All-time high recently whereas Nifty is yet to. Do you think All-time high will be hit this week?
The US markets remain shut today on account of Juneteenth Day.
This is what we discussed on Friday: 'Looking at the Day-chart, BN has broken the major swing points. However, it has been a long consolidation at the top. It could be a shake-out and rise." So, is it going to be a breakout from the recent top?
It has been gap-up openings on the last three Mondays. However, the global cues are not that favourable for a good gap-up opening today. Let us see if the index opens flat and rallies.
I will watch 18,770 on the downside in NIFTY. 18,890 can be watched on the upside.
Follow us on the marketfeed app's Signal section to get real-time updates from the market. All the best for the day!
Post your comment
No comments to display