All-Time High! Pre Market Analysis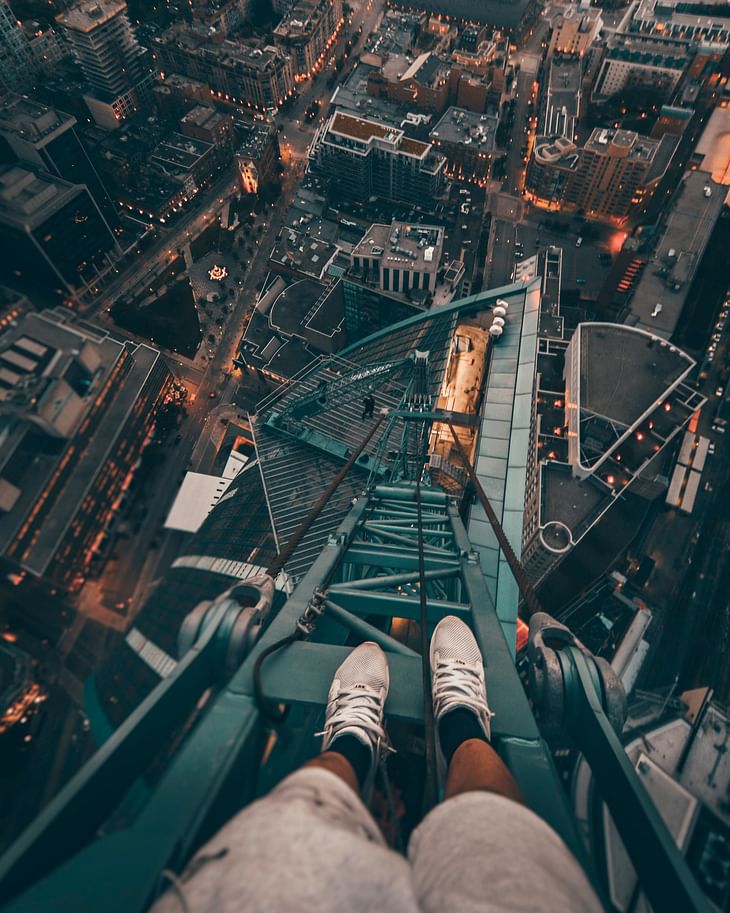 Here are some of the major updates that could move the markets today:
Stocks
Housing Development Finance Corp (HDFC) has further bought 0.77% stake in its subsidiary HDFC Life through bulk deals on Wednesday.
Tata Consultancy Services (TCS) has banned six employees and six business associate firms for violating ethical conduct following whistleblower allegations around a recruitment scandal.
ICICI Securities today announced that it will become a wholly-owned subsidiary of its parent company ICICI Bank upon delisting.
In a Rs 4,140 crore bulk deal, SB Adani Family Trust sold 1.8 crore shares of Adani Enterprises at Rs 2,300.
What to Expect Today?
NIFTY opened with a gap-up at 18,890 on Wednesday. There was a small pull-back and the index rallied heavily. ATH was taken out and NF closed at 18,972, up by 155 points or 0.82%.
BANK NIFTY opened with a gap-up at 44,341, filled the gap and rallied. The index moved up and touched 44,500. BN closed at 44,328, up by 206 points or 0.47%.
IT closed 0.15% in the green.
The US markets closed in the green and the European markets closed in the red.
The Asian markets are trading higher except for Nikkei.
The U.S. Futures and European futures are trading flat.
SGX NIFTY is trading higher at 19,175.
All the factors combined indicate a flat to gap-up opening.
NIFTY has supports at 18,950, 18,850 and 18,770. We can expect resistances at 19,000, 19,050 and 19,100.
BANK NIFTY has supports at 44,280, 44,170, 44,100 and 44,000. Resistances are at 44,440, 44,520 and 44,700.
INDIA VIX is at 10.9.
Foreign Institutional Investors net-bought shares worth Rs 12,000 crores. Domestic Institutional Investors net-sold shares worth 1,000 crores.
And it is all-time high! Investors must be really happy, unlike option sellers.
We were discussing about the trapped call sellers. There were short sellers in the market and that was evident from the futures pricing and the OI build-up. When there was an up-move, they had to cover their positions further propelling the up-move.
Bank Nifty is trading at the highest point but look at the individual stocks. They are trading far away from their all-time high levels.
FIIs had a huge buying day on Wednesday. Yesterday was a holiday on account of Eid. You would be on a long vacation but if you are trading today, make sure that you watch 44,170 on the downside before going for shorting opportunities, though it is not advisable. There can be quick bounces from there. 
This is the last trading day of the quarter. How was the quarter for you?
I will watch 18,850 on the downside in NIFTY. 19,000 can be watched on the upside.
Follow us on the marketfeed app's Signal section to get real-time updates from the market. All the best for the day!
Post your comment
No comments to display