All Eyes on US Inflation - Pre Market Analysis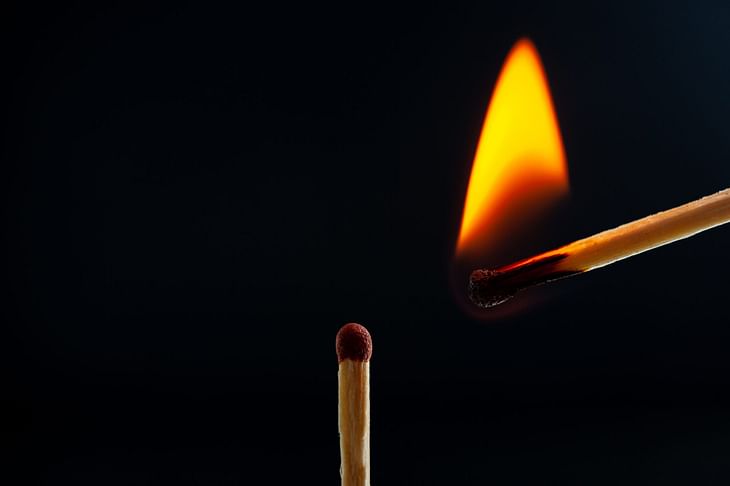 Here are some of the major updates that could move the markets today:
Stocks
HCL Technologies posted a 7 per cent rise in its consolidated net profit for September quarter at Rs 3,489 crore, topping street expectations, and raised the full year revenue guidance citing strong demand and deal pipeline despite macro concerns.
ITC said its subsidiary ITC Infotech India has incorporated a wholly owned subsidiary in Brazil under the name of ITC Infotech Do Brasil LTDA. ITC Infotech has received registration certificate for incorporation of the subsidiary.
Wipro reported a 9.3 per cent drop in its September quarter net profit, weighed down by rising staff expenses and lower non-US earnings. Profit attributable to equity shareholders of the company at Rs 2,659 crore in July-September was 9.27 per cent lower than Rs 2,930 crore in the year-ago period.
LIC has sold over 2 per cent of its holding in Power Grid Corporation in the past five months for Rs 3,079.43 crore, the insurer said. There is a decrease of 2.003 per cent in holding during the period from May 18, 2022 to October 11, 2022.
Tata Power said it will set up a 7 MW solar project for Tata Motors in Pantnagar. The project once completed will generate 215 million units of electricity, mitigating over 1.7 lakh tonnes of CO2.
What to Expect?
NIFTY opened with a gap-up at 17,029, filled the gap and moved up yesterday. That was a strong rally from the low. NIFTY closed at 17,124, up by 140 points or 0.82%.

BANK NIFTY opened with a gap-up at 38,802. There were multiple resistances faced near 39K. The index gave a last-hour rally and closed at 39,119, up by 406 points or 1.05%.
IT closed 0.8% higher.
The US markets closed slightly in the red. The European markets also moved down.
The Asian markets are trading lower now.
The U.S. Futures are trading in the green and the European futures are trading lower.
SGX NIFTY is trading at 17,040 indicating a gap-down opening.
NIFTY has supports at 17,035, 17,000, 16,960 and 16,890 . We can expect resistances at 17,140, 17,215, 17,280 and 17,325.
BANK NIFTY has supports at 39,000, 38,800 and 38,650. Resistances are at 39,180, 39,300 and 39,500.
NIFTY has the highest call OI build-up at 17,500. The highest put OI build-up is at 17,000.
BANK NIFTY has the highest call OI build-up at 40,000 and the largest put OI build-up is at 38,500.
Foreign Institutional Investors net-sold shares worth Rs 550 crores. Domestic Institutional Investors net-bought shares worth 80 crores.
INDIA VIX is at 20.2.
Looking at the global markets, there is negativity and uncertainty. Let us see what happens after the major events are over. I will be watching 28,700 in Dow Jones in the coming days.
FOMC minutes revealed little about the magnitude of the rate hike in November. But the members are of the opinion that the interest rate should be hiked aggressively as long as inflation stays high.
India's inflation data came out at 7.41% in line with the estimates. This is higher than the previous figures, which were at around 7%. India's industrial output data came out at 0.8% contraction against an expected 1.6% growth.
UK GDP came out at 2% whereas the expected was 2.4%. UK industrial data came out very bad against expectations. Industrial production was expected at 0.6% growth and the data came out at -5.2% contraction.
Look at the day-chart of NIFTY. We will need a close above the big red candle first to see an up-move. Similarly, 16,960 will be a major level today on the downside.
Wipro results were not good. HCL Tech posted better results. It is expected that Infosys posts results stronger than TCS today.
US inflation data will be released tonight. The data is expected around 8.1%. This is a major event and this will have a major impact on the rate hike in November which is expected to be a 75 basis points hike.
I will be watching 16,960 on the downside and 17,140 on the upside.
Follow us on the marketfeed app's Signal section to get real-time updates from the market. All the best for the day!
Post your comment
No comments to display