All eyes on 18K in NIFTY and 40K in BNF - Pre Market Analysis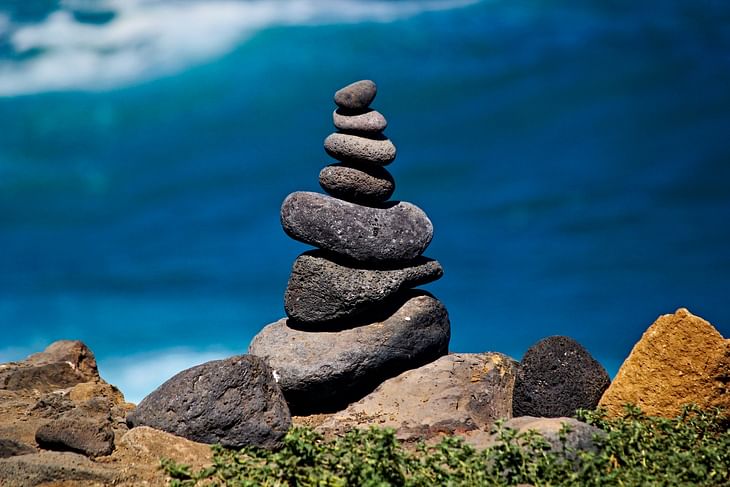 Here are some of the major updates that could move the markets today:

Stocks
Wipro received a multi-year contract to deliver Service integration and management (SIAM) services to HM Treasury (HMT). Wipro and HMT will collaborate to enable end-to-end SIAM services, from strategy, design, and implementation to running business-as-usual services.
Tata Power Renewable Energy said it raised around Rs 2,000 crore by issuing 8.36 crore equity shares to BlackRock-backed GreenForest New Energies Bidco.
Gujarat Mineral Development Corporation it is augmenting lignite output by further 1.5 million tonnes this year. The development assumes significance as the PSU is targetting to build up its lignite production in a bid to support MSMEs eyeing for cheaper fuel.
Integra Essentia announced to receive orders for more than Rs 110 million for supplying premium dry fruits, supply for these orders shall be completed in next couple of fortnights.
Talbros Engineering has commenced construction on land acquired admeasuring 2.2 acre in Faridabad for setting up of new production unit.
What to Expect?
NIFTY opened with a gap-down at 17,916 and was volatile. A high of 17,940 was made in the morning but there was profit booking. There was a breakout towards the close and the index ended the day at 17,956, up by 12 points or 0.07%.
BANK NIFTY opened with a gap-down at 39,365 and outperformed the market. There was a downmove till the open price and there came the rally. BNF crossed 39,500 and closed at 39,656, up by 194 points or 0.49%.
IT closed 0.8% lower.
The US markets closed flat and the European markets closed higher.
The Asian markets are mixed. The U.S. Futures and the European futures are trading flat to red now.
SGX NIFTY is trading at 17,961 indicating a flat opening.
NIFTY has supports at 17,940, 17,900, 17,870 and 17,830. We can expect resistances at 18,000, 18,055 and 18,100.
BANK NIFTY has supports at 39,500, 39,330, 39,130 and 39,000. Resistances are at 39,930-40,000, 40,160 and 40,500.
Foreign Institutional Investors net sold shares worth Rs 1,700 crores. Domestic Institutional Investors net bought shares worth 500 crores.
INDIA VIX is at 17.7.
Blackstone had sold Sona BLW Precision's shares worth Rs 4,000 crore in a block deal. That takes the FII figure to +2,000 cr. Let us see if FIIs become net buyers today.
It is another green candle in the day-chart. Looking at the structure, another all-time high looks probable. There is liquidity in the market with FII inflow.
US jobless claims came out at 250K against an expected 265K. Though this is around the expected level, it is good that it hasn't been above the expected as far as recession chances are concerned.
Crude oil prices have moved up slightly. There is less fear regarding demand now. However, crude oil prices not crossing $100 will do fine for the current market sentiments in India.
It was in October 2021 that BNF touched 40K. Can BNF outperform NIFTY?
I will be watching 17,830 on the downside and 18,000 on the upside.
Follow us on the marketfeed app's Signal section to get real-time updates from the market. All the best for the day!

Post your comment
No comments to display