All Eyes on 17,800 After The Bearish Engulfing Candle - Pre Market Analysis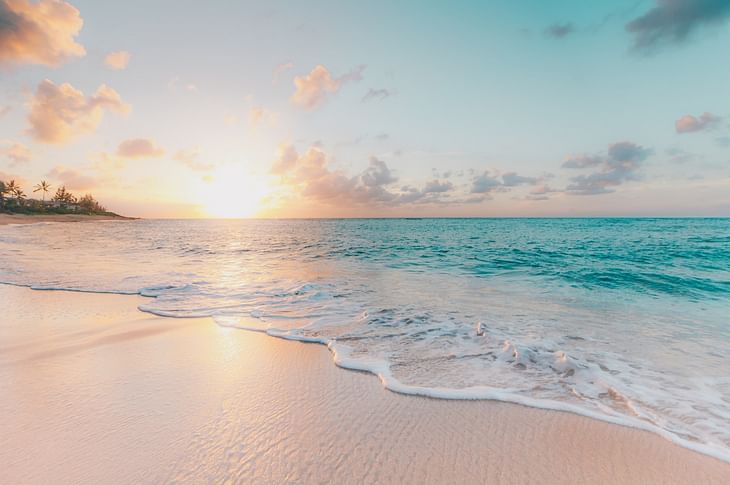 Here are some of the major updates that could move the markets today:
Stocks
Tata Motors has completed the acquisition of Ford India's manufacturing plant at Sanand through its subsidiary. In August last year, the company had announced that its arm Tata Passenger Electric Mobility Ltd (TPEML) would acquire Ford India Pvt Ltd's (FIPL) Sanand plant, Gujarat for Rs 725.7 crore.
Adani Wilmar expects sales in the December quarter to grow in high single digits, helped by strong demand during the festive season and stronger out-of-home consumption.
Reliance Industries subsidiary Reliance Jio Infocomm will invest additional Rs 2,500 crore to deploy 5G network services in Assam. Currently, the company's investment in the state is Rs 9,500 crore.
Adani Ports and Special Economic Zone in consortium with Israel's Gadot Group has completed the purchase of Haifa Port in northern Israel for $1.15 billion.
Jet Freight Logistics shares will trade ex-rights in respect of its rights issue in the ratio of 1:1 offered at a price of Rs 16.25 apiece.
What to Expect Today?
NIFTY opened flat at 18,128 yesterday. The index had a down-trending day and 18K was broken. Nifty closed at 17,914, down by 187 points or 1.03%.
BANK NIFTY opened flat at 42,674 and started falling. Even 42K was broken but the close was above the level. The index ended the day at 42,014, down by 568 points or 1.33%.
IT moved down by 0.85%.
The US markets closed higher but the European markets moved down.
The Asian markets are trading mostly in the green.
The U.S. Futures and European futures are trading higher.
SGX NIFTY is trading at 18,005 indicating a flat opening.
NIFTY has supports at 17,850, 17,800 and 17,650. We can expect resistances at 17,970, 18,000, 18,100 and 18,140.
BANK NIFTY has supports at 42,000, 41,850, 41,660 and 41,500. Resistances are at 42,150, 42,500 and 42,700.
NIFTY has the highest call OI build-up at 18,000. The highest put OI build-up is at 17,700.
BANK NIFTY has the highest call OI build-up at 43,000. The highest put OI build-up is at 42,000.
INDIA VIX spiked to 15.5.
Foreign Institutional Investors net-sold shares worth Rs 2,100 crores. Domestic Institutional Investors net-bought shares worth 1,800 crores.
Everyone was expecting an inside candle yesterday considering the size of the day-candle we had yesterday. But this red candle has engulfed! So, all eyes will be on 17,800, the last resort for the bulls.
As I mentioned earlier, 17,800-18,250 is nothing but a battle zone. Can there be a bounce the next time 17,800 is tested?
The financial stocks weighed the index down. Bank Nifty is at a major level, 42,000. It is the strike with the largest put OI.
Powell's speech can be considered a non-event as there was no major inference that we can draw from it and the market did not react to it. He said that Fed will have to work as an independent body to tackle inflation.
We will have to wait to see how the market reacts to US inflation to be released on Thursday. Our inflation report also will come out on Thursday. There is no major event today.
The World Bank revised the growth by slashing the figure and said that there is a high chance for recession.
Rupee gained 57 paise yesterday and this is the highest single-day gain since November. Gold prices are at an eight-month high.
I will watch 17,800 on the downside in NIFTY. 18,000 can be watched on the upside.
Follow us on the marketfeed app's Signal section to get real-time updates from the market. All the best for the day!
Post your comment
No comments to display