Adani Ent Recovers 50+%. Banks to Breakout? - Post-Market Analysis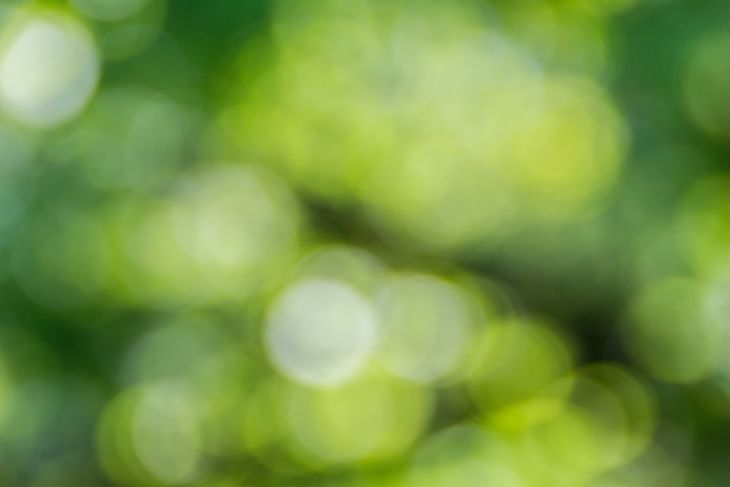 NIFTY opened the day at 17,721, with a gap-up of 111 points. The index moved down after the opening, but then it was a good upside rally of 300 pts from the day's low. Nifty closed the day at 17,854, up by 243 points or 1.3%.
BANK NIFTY started the day at 41,019.35, with a gap-up of 350 pts. The index also continued its volatile momentum today, moving 400+ pts down and 900+ pts up. Bank Nifty closed the day at 41,499, up by 830 pts or 2%.
Nifty Bank (+2%), Nifty Finserv (+2.3%), and Nifty PSU Bank (+3%) closed with strong gains. Nifty Auto (+1.2%), Nifty Pharma (-0.99%), and Nifty Realty (-0.82%) fell the most.
Major Asian Markets closed mixed. European markets are trading in a slight loss.
Today's Moves
Adani Ports (+7.8%) gained as the Nifty 50 Top Gainer. The stock has rebounded 25% from its 52-week low.
After crashing to its 20% lower circuit in the morning, Adani Enterprises (+1.3%) surged more than 1% (50+% recovery from the day's low). S&P Dow Jones Indices said it would remove the stock from the Dow Jones Sustainability indices due to allegations of stock manipulation and accounting fraud at Adani Group firms.
Titan (+6.7%) moved up after posting its Q3 results yesterday.
Bajaj Finance (+5.2%) and Bajaj Finserv (+5.15%) as multiple brokerage firms gave a BUY rating on the stocks.
Divis Labs (-11.7%) hit a 52-week low as it posted its Q3 results today: Net profit fell 65% YoY to ₹307 crore.
HDFC (+3%) showed strong movement after it posted good Q3 results yesterday.
SBI Q3 result came out after the market hours with a 68% growth in net profit to Rs 14,205 crore, above estimates.
Markets Ahead
It was a day of relief!
The market saw good buying today, led by HDFC Bank and HDFC. I really don't expect a fall below 17,300 in the coming week. We can mark the 17,330-18260 zone as the max range for next week.
This analysis is based on the current market condition. There is a higher possibility for a breakout in Bank Nifty.
Considering the market conditions, we will see a lot of actions, majorly in the heavyweights. Because the market has removed a large number of sellers during this fall and institutions will be making changes to their positions and holdings based on the budget also.
We have an RBI interest rate decision on Wednesday at 10 AM.
See you all!
Post your comment
No comments to display