Aave DAO Approves Launch of GHO Stablecoin - Top Crypto Updates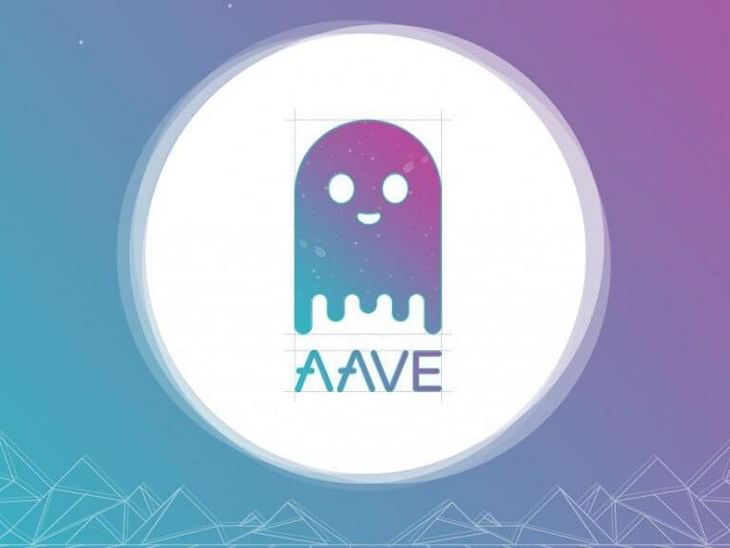 Aave DAO approves launch of GHO stablecoin
Aave's proposal to create a new stablecoin was approved by 99.9% of its Decentralized Autonomous Organization (DAO). The firm pledged half a million AAVE in approving the measure to create GHO, a stablecoin that will be backed by collateral consisting of other cryptos. Aave is a decentralized, non-custodial market protocol that allows users to borrow and lend cryptocurrencies.
Crypto prices today: Bitcoin falls 2.6%, ETH down 1.5%
Bitcoin is currently trading at $23,166.14, a decline of 2.6% over the previous day. Ethereum fell 1.55% over the last 24 hours to $1,677. Solana fell 3.99% to $42.41, while Cardano is trading lower by 3.29% at $0.515. Polygon (MATIC) declined by 5% to $0.908. The global crypto market cap stands at $1.08 trillion, a 1.92% decline over the previous day.
Civic adds verification platform to battle bots and scams
Web3 identity company Civic is continuing its fight against bots and scams. It has launched a new security tool, uniqueness verification, and a platform called Civic.me. The "Civic Pass" is a non-transferable token that gets issued to a consumer's wallet, which attests to some form of verification. Meanwhile, Civic.me is a platform that lets users manage their online identity, NFTs, and wallet addresses from one place on the blockchain.
Tiffany & Co. reveals first NFTs
US-based luxury jewelry and specialty retailer Tiffany & Co. is launching a series of non-fungible tokens (NFTs). The company hinted at its upcoming sale by tweeting out a video of a pixelated grid revealing: NFTiff. It also specified a price of 30 Ethereum (just over $51,000). NFTiffs will be a series of digital and physical pendants.
Post your comment
No comments to display