A Respite Today? Pre Market Analysis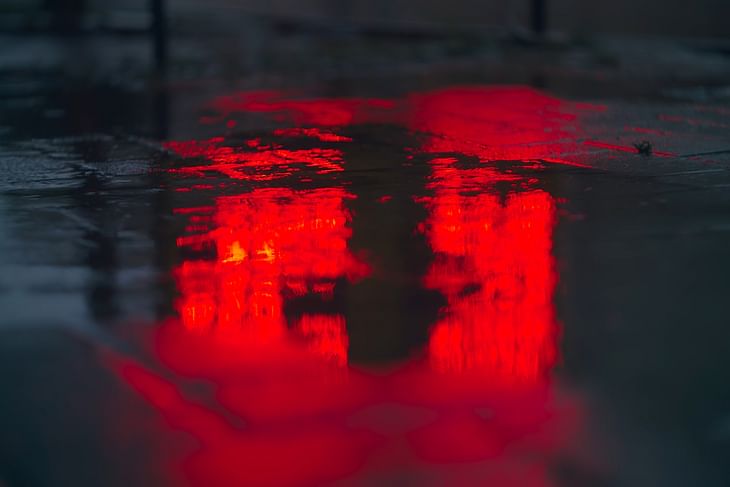 Here are some of the major updates that could move the markets today:
Stocks
Lupin announced that the United States Food and Drug Administration (US FDA) has completed an inspection of its Bioresearch Centre in Pune. The inspection closed without any observation.
Blackstone has sold its entire 20.5% stake in Sona BLW Precision Forgings for about Rs 4,916 crore via a block deal on Monday.
The board of GAIL (India) has approved an interim dividend of Rs 4 per equity share for financial year 2022-23. The company has fixed March 21 as the record date
Shares of Apollo Pipes will be in focus today as the company's board meets to consider fundraising.
Fitch Ratings has revised Tata Chemicals' (TCL) long-term foreign currency issuer default rating at 'BB+' with a positive outlook from stable.
What to Expect Today?
NIFTY opened flat at 17,428 and faced resistance at 17,500. There was a huge fall and the index broke all the major support levels. NIFTY closed at 17,154, down by 259 points or 1.49%.
BANK NIFTY opened flat at 40,393. The index faced resistance at 40,600. BNF fell heavily and closed at 39,565, down by 921 points or 2.27%.
IT closed 0.94% lower.
The US markets closed slightly in the red with a fall towards the end and the European markets closed deep in the red.
The Asian markets are trading lower.
The U.S. Futures and European futures are trading higher.
SGX NIFTY is trading at 17,230. All the factors are mixed today.
NIFTY has supports at 17,110, 17,090, 17,015, 16,980 and 16,885. We can expect resistances at 17,260, 17,380 and 17,450.
BANK NIFTY has supports at 39,450, 39,000 and 38,600. Resistances are at 39,900, 40,000 and 40,500.
FINNIFTY has supports at 17,585, 17,500 and 17,390. Resistances are at 17,800, 17,860 and 18,010.
NIFTY has the highest call OI build-up at 17,500. The highest put OI build-up is at 17,000.
BANK NIFTY has the highest call OI build-up at 40,500. The highest put OI build-up is at 39,500.
FIN NIFTY has the highest call OI build-up at 18,000. The highest put OI build-up is at 17,500.
INDIA VIX spiked by 20% to 16.2.
Foreign Institutional Investors net-sold shares worth Rs 1,500 crores. Domestic Institutional Investors net-bought shares worth 1,400 crores.
Though the net value does not look big, the gross figures were huge.
India's CPI came out at 6.44%, slightly higher than expected. But we can say that it is within the consensus range. This will not have an impact on the market but wait for the US inflation data that is releasing tonight.
PCR is 0.5 in Nifty. This shows the enormous call build-up in the market now.
The premium has spiked with VIX increasing by 20% yesterday. Let us see where VIX is, when the market opens.
The Strangle Players can make good profits today considering the premium but big moves can destroy them. So, make sure that the adjustments are done wisely.
The option buyers can wait for the right opportunity to enter trades as it is expiry with higher premium.
The next major support for FIN NIFTY is at 17,500. There is put OI as well. Let us keep an eye on the global cues today as it is a news driven market now.
I will watch 17,015on the downside in NIFTY. 17,380 can be watched on the upside.
Follow us on the marketfeed app's Signal section to get real-time updates from the market. All the best for the day!
Post your comment
No comments to display