A Crucial Weekly Close - Pre Market Analysis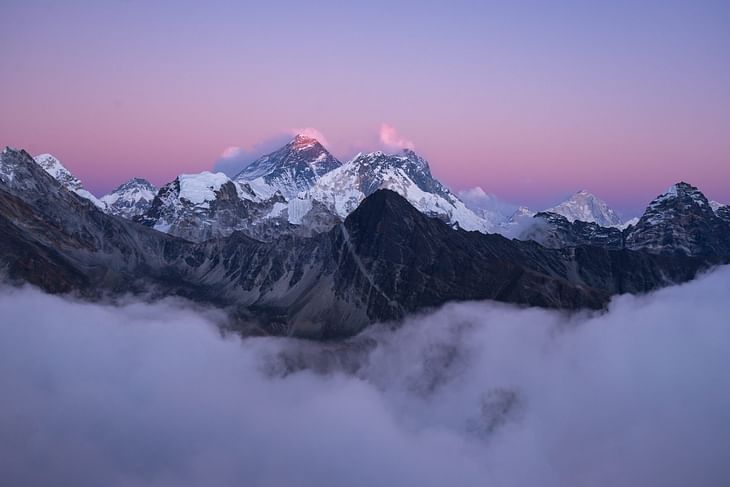 Here are some of the major updates that could move the markets today:
Stocks
Indus Towers reported about 44 per cent fall in its consolidated net profit for September quarter at Rs 872 crore, and said profits remained under pressure due to collection challenges from one of the major customers.
SBI Cards and Payment Services reported a 52 per cent jump in its net profit to Rs 526 crore for the quarter ended September on higher income.
Aditya Birla Sun Life AMC reported an 11 per cent rise in profit after tax (PAT) to Rs 191.68 crore for the September 2022 quarter.
Tata Chemicals reported a nearly three-fold jump in consolidated net profit to Rs 628 crore for the September 2022 quarter on higher income.
Tamilnad Mercantile Bank reported a 37 per cent rise in net profit at Rs 262 crore for the July-September quarter for FY23 on growth in income and fall in bad loans.
What to Expect?
NIFTY opened with a gap-up at 17,777 yesterday and moved down. There was a sudden up-move at 3 PM. NIFTY closed at 17,737, up by 81 points or 0.46%.
BANK NIFTY opened with a gap-up at 41,470 and moved down. There was buying towards the close and BNF closed at 41,299, up by 177 points or 0.43%
IT moved down by 0.5%.
The US markets closed mixed and the European markets closed slightly in the green.
The Asian markets are trading lower.
The U.S. Futures and the European futures are trading slightly in the green.
SGX NIFTY is trading at 17,850. All the factors together indicate a muted opening.
NIFTY has supports at 17,710, 17,650, 17,620 and 17,550. We can expect resistances at 17,780, 17,920, 18,000 and 18,100.
BANK NIFTY has supports at 41,000, 40,640, 40,350 and 40,000. Resistances are at 41,400, 41,500 and 41,840.
Foreign Institutional Investors net-bought shares worth Rs 2,800 crores. Domestic Institutional Investors net-sold shares worth 1,600 crores.
INDIA VIX is at 16.6.
I hope you saw the big buying in the last hour. This was a relief to the bulls. There was a bearish engulfing candle formed on Tuesday. And I had mentioned the relevance of a close above the high. That did not happen yesterday but the last hour of buying is positive.
European Central Bank hiked the interest rate by 75 basis points. This was expected. The world is inching towards recession with bigger hikes. But there is no other way than to hike to tame the rising inflation. Europe saw inflation above 10.
The next hurdle for NIFTY is a close above the bearish engulfing candle's high, then 17,920 and finally 18K. We need a consolidation near 18K zone. Breakout after that will be very good for our market.
Looking at the global markets, there are muted cues. Though you can see that Sgx Nifty is higher, remember that there is premium and also, we have to consider the falling Asian markets.
The US economic data indicated growth and the data came out better than expected.
Where NIFTY closes today is important as it is weekly closing. The candle is a doji now, but it has been a bullish week. We need a small up-move today to have a strong close.
I will be closely watching 17,810 on the upside and 17,710 on the downside.
Follow us on the marketfeed app's Signal section to get real-time updates from the market. All the best for the day!
Post your comment
No comments to display