A Bullish Close! What Next? Share Market Today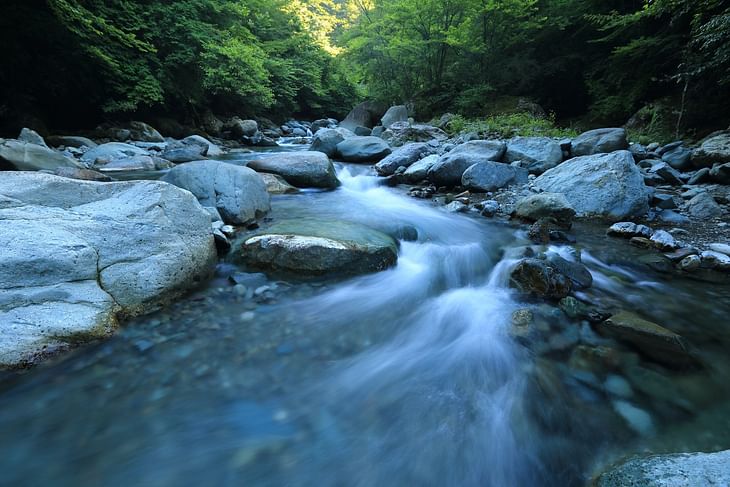 Here are some of the major updates that could move the markets today:

Stocks
Emami announced entry into the pet care industry by acquiring a 30 per cent stake in a startup at an undisclosed sum. However, the company clarified that it is not into the pet food segment, the main revenue churner in the multi-billion dollar industry.
PVR reported a consolidated net profit of Rs 53.38 crore for the June quarter. The company had posted a net loss of Rs 219.44 crore in the April-June quarter a year ago.
Biocon said the US health regulator has issued three observations after inspecting its Telangana-based manufacturing plant. The US Food and Drug Administration (USFDA) concluded a pre-approval inspection for Site 3 located at Hyderabad on July 20.
RBL Bank reported a consolidated net profit of Rs 208.66 crore in the June quarter as against a loss of Rs 462.25 crore in the year-ago period. It had reported a net profit of Rs 164.77 crore in the preceding March quarter. On a standalone basis, its post-tax profit came at Rs 201.16 crore for the reporting quarter.
NLC India said its board has approved investment proposals worth Rs 14,944.91 crore for setting up power and mining projects in Tamil Nadu. The company, which comes under the coal ministry, plans to invest over Rs 43,000 crore in various power and mining projects.
The SAT has reduced the penalties imposed by Sebi on NDTV and its promoters Prannoy Roy, Radhika Roy, and RRPR Holding to Rs 5 crore from Rs 25 crore in a case related to non-disclosure of a loan agreement. Also, the appellate tribunal slashed the fine levied on NDTV to Rs 10 lakh from Rs 5 crore.
What to Expect?
NIFTY opened flat at 16,524 and moved higher. A head and shoulder pattern was formed and there was a sell-off. However, there was short covering and the index closed at 16,605, up by 84 points or 0.51%.
BANK NIFTY opened with a small gap-up at 36,027 and moved up. There was a strong rally, a sell-off, and a final up-move to close the day at 36,201, up by 229 points or 0.64%.
IT moved up by 0.7%.
The US markets closed in the green and the European markets were mixed with DAX closing lower and FTSE closing higher.
The Asian markets are trading higher now. The U.S. Futures and the European futures are trading slightly lower.
SGX NIFTY is trading at 16,630 indicating a flat to gap-up opening.
NIFTY has supports at 16,560, 16,530, 16,500 and 16,370. We can expect resistances at 16,670, 16,760 and 16,800.
BANK NIFTY has supports at 36,160, 36,000 and 35,840. Resistances are at 36,280, 36,500 and 36,700.
Foreign Institutional Investors net bought shares worth Rs 1800 crores. Domestic Institutional Investors net sold shares worth Rs 300 crores.
INDIA VIX is at 16.86.
There were rumours that Nord stream pipeline will not resume supply after maintenance work. But they were opened as usual. The other cue the European markets were waiting for was the ECB interest rate decision.
ECB decided to hike rates for the first time in 11 years and they went for a 50 basis points hike rather than 25 basis points. There were no hikes by the ECB when BOE or Fed had hiked rates. So, there was pressure building up on ECB.
Reliance Industries will post results today. Let us watch the stock closely.
It is a bullish engulfing candle formed in the NIFTY day chart. This is formed on the top, which is a bullish indication. Let us see if NIFTY can move above 16,670, a major swing point. A strong close today would mean a strong weekly close as well.
I will be watching 16,530 on the downside and 16,670 on the upside.
Follow us on the marketfeed app's Live Feed section to get real-time updates from the market. All the best for the day!
Post your comment
No comments to display