The 3 PM Buying Brings Back The Essence of Monthly Expiry! - Post Market Analysis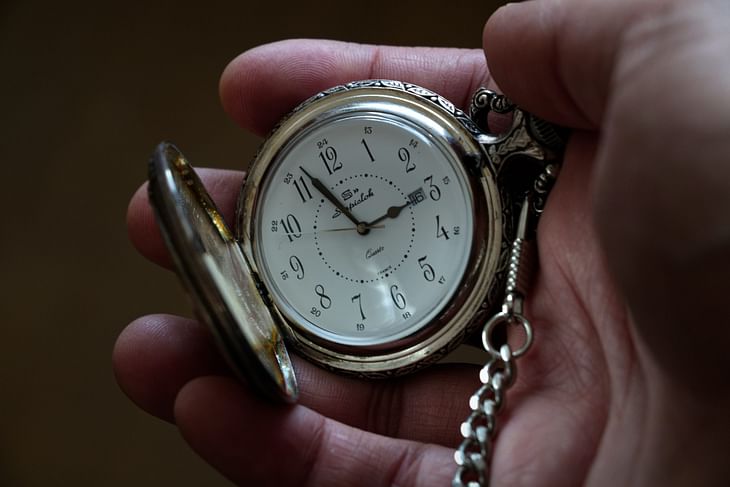 NIFTY opened the day at 17,771, with a gap-up of 115 points. The index slowly moved down and hit a day low at 17,654. With the strong 3 PM buying, Nifty closed the day at 17,736, up by 80 points or 0.46%.
BANK NIFTY started the day at 41,440 with a gap-up of 317 points. After testing 41,500 resistance in the morning. it moved down. But a 40 pts zone around 41,200 acted as good support. Bank Nifty closed at 41,1299, up by 176 points or 0.43%.
All the indices except for Nifty IT (-0.52%) closed in the green. Nifty Metal (+2.7%) and Nifty Realy (+2.9%) gained well.
Major Asian Markets closed mixed. European Markets are also trading mixed.
Today's Moves
JSW Steel (+5.4%) closed as Nifty 50 Top Gainer after its USA arm tied up with 2 Italian banks to fund its project in Texas.
Tata Steel (+2.9%) has received orders from American carmaker Ford to supply green steel.
Bajaj Finance (-1.8%) and Bajaj Finserv (-1.6%) closedd as Nifty 50 Top Losers, continuing the post-result fall.
IGL (+4.3%) and MGL (+3.6%) continued the buying from Tuesday.
V-GUARD (-2.3%) REC (+2.2%), BEL (+2.6%) announced their Q2 results today.
Realty stocks moved up on reports saying that housing sales in India would touch new heights in 2022.
Brigade (+3.4%), DLF (+3.7%), Godrej Properties (+2.4%), Phoenix (+5.9%), Prestige (+1.9%), Sunteck (+2.1%) and Oberoi Realty (+2%) moved up.
Kaveri Seed (+5.8%) moved up after it approved share buyback at Rs 700 per share.
Most of the IT stocks closed in the red, tracking quarterly weak earnings from big tech companies like Alphabet, Microsoft, and Facebook. 
LTI (-2.7%). Mindtree (-3%), and Mphasis (-3.1%) moved down. TCS (-.15%) and Infy (-0.15%) closed flat.
RBL Bank (+10.1%) rallied more than 20% in three weeks and saw profit booking after Q2 results. Today the stock again saw buying with good volumes.
Gland Pharma (-14.6%) fell heavily after posting below-than-expected Q2 earnings.
NMDC rallied more than 12% from the day low ahead of the demerger record date.
Chennai Petro (-12%), a subsidiary of IOC (+0.59%), fell after posting a 99% drop in standalone profit at Rs 27.88 crore in the second quarter.
Markets Ahead
Perfect 3 PM Activity!
SGX Nifty was above 17,900 in the morning, but Nifty did not open with that much gap-up and this triggered a slow profit booking.
Both Nifty nor Bank Nifty did not broke major supports and we are currently in a better position.
It was the monthly expiry today and everyone was expecting huge actions and volatility. But nothing like that happened till 3 PM.
At 3 PM Nifty shot up from near the day low to the opening levels. It easily broke, 17,700, 720, and 750, with huge volumes in Reliance, Infy, HDFC, and TCS.
Most of the sectoral indices also made similar movements.
In Nifty we will be watching the 17,650-630 zone as immediate support. In Bank Nifty the expected supports are around 41k and 40,600. In Fin Nifty we can expect support at 18,280 and 18,230.
European Central Bank's interest rate decision will be out today.
How did you experience the real 3 PM buying- as an institutional trap or a profit chance? Let us know in the comments section of the marketfeed app.
Post your comment
No comments to display