Market-Wide Sell-Off! More Fall Incoming?- Post Market Analysis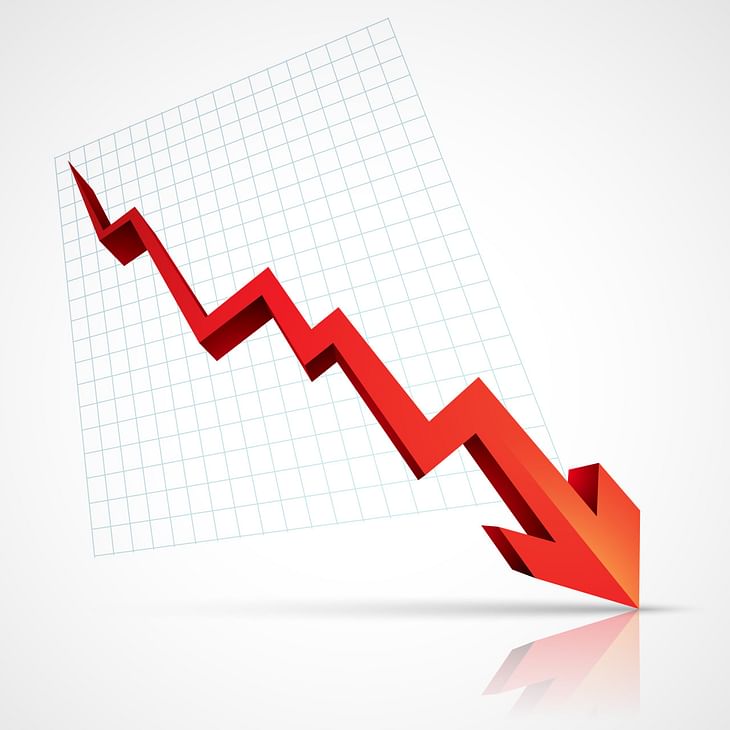 NIFTY opened the day at 17,256, with a gap-up of 15 points, and saw a sharp fall. Even though it tried to recover after taking support from 17,140, the resistance at 17,220 entered as a villain and it fell again. Once 17,060 support was broken, the fall was too strong and hit a day low at 16,950. Nifty closed the day at 16,983, down by 257 points or 1.49%. 
BANK NIFTY started the day at 39,058 with a gap-down of 34 pts. After the opening fall, the index tried to recover, but it couldn't break the 39,170 resistance. It broke 38,800 support, which led to more downside. Bank Nifty closed at 38,712 down by 380 points or 0.97%.
Most of the indices fell more than 1%. Nifty Auto (-1.6%), Nifty FMCG (-1.7%), Nifty IT (-1.9%), Nifty Media (-2%), Nifty Metal (-2.2%), Nifty PSU Bank (-1.6%) and Nifty Realty (-3%) fell the most.
Major Asian Markets except for China fell heavily today. European Markets are now trading in the red.
Today's Moves
Yesterday's Top Gainer- Axis Bank (+1.1%) once again closed as the Nifty 50 Top Gainer today.
Divis Lab (-5%) showed no intent to recover and closed as the Nifty 50 Top Loser.
India Cements (-11.3%) fell heavily after it sold its subsidiary Springway to JSW Cements.
Other cement stocks- Ambuja Cements (-4.3%), Ramco Cements (-2.3%), JK Cements (-2.5%), ACC (-2.4%), JK Lakshmi (-3.1%) also moved down.
IndusInd Bank (-3.7%) closed in the red after block trades for 1.23 crore shares.
From Nifty FMCG- Britannia (-1.8%), Colpal (-2.8%), Dabur (-1.9%), HUL (-2.1%), Nestle (-3.5%) and Tata Consumer (-1.9%) fell heavily.
Tracking the fall in Nasdaq, all the Nifty IT closed in the red, led by HCL Tech (-2.5%), Infy (-2.6%), TCS (-1.5%), TechM (-2.3%) and Wipro (-1.6%).
Markets Ahead
Market falls below supports!
Nifty and Bank Nifty have closed below supports and a small gap-down opening would bring more downside. The chance of breaking 16,750 is very high now. Nifty formed a strong candle yesterday and the market fell heavily the next day.
Usually, when a sell-off happens, people try to buy FMCG stocks to safeguard their money. We are not seeing such a trend now, they might be exiting positions and sitting on cash. And this indicates fear of more downside in the market.
For the last few days, Bank Nifty has been trying to trade above 39k, but today's close is a little bit scary. The 38,500 level is the next support on my watchlist. Bank Nifty did not fall heavily today, it's down only 1%, and what happens if it starts falling?
Also, 1400 is acting as a support for HDFC Bank, but if it's gone?
Asian Markets fell today, and it brought too much negativity to the Indian market.
Are you getting trapped during the volatile days? Share your answers in the comments section.
Post your comment
No comments to display