Market Ends Cautious. Bank Nifty Closes Flat, But Reliance Drags Nifty - Post Market Analysis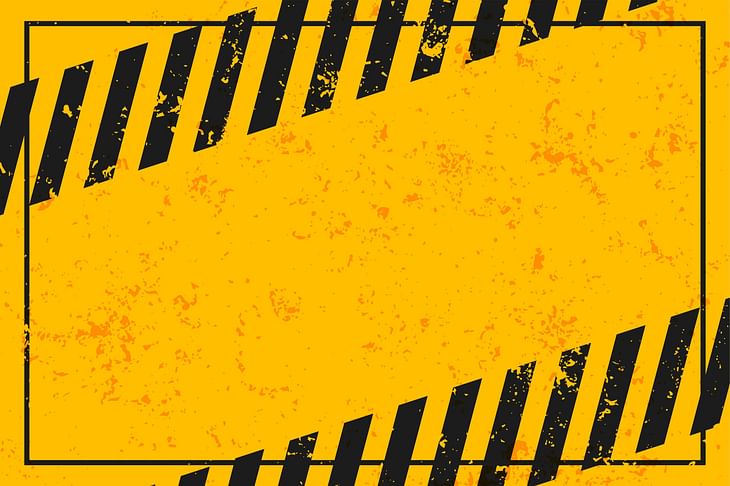 NIFTY opened the day with a gap down of 56 points at 16,662 and moved down to 16,564. After consolidation, it shot up after 1:30 PM but failed to hold the movement. NIFTY closed the day at 16,631, down by 88 points or 0.53%. 
BANK NIFTY started the day flat at 36,766 and moved nearly 230 pts in the first 5 mins. After touching 37,000, it fell sharply to a support at 36,460. With the help of recovery from the day's low, Bank Nifty ended the day at 36,726, down by 12 points or 0.03%.
Nifty Auto (-1.6%) and Nifty Pharma (-1%) moved down, while Nifty Metal (+1.4%) outperformed.
Major Asian markets closed flat to red. European markets are trading in the green currently.
Today's Moves
Tata Steel (+2.6%) closed as Nifty 50 Top Gainer ahead of Q1 results today. Also, the record date for the company's stock split in the ratio of 1:10 is this Friday.
Nifty Metal shined with Coal India (+1.9%), Hindalco (+1.5%), Adani Ent (+2%), and Jindal Steel (+2.%) ending in the green.
Profit booking continues in Nifty Auto (-1.6%). M&M (-3.8%), Tata Motors (-1.1%), TVS Motor (-1.6%), Maruti (-2.3%) and Eicher Motors (-1.9%) moved down.
Reliance (-3.3%) also featured in the Top Loser list as its Q1 results missed estimates.
Bandhan Bank (-4.2%) closed as Top Loser from the FnO segment after posting a healthy Q1 result on Friday. The stock is 60% down from its all-time high and is testing Rs 250 support for nearly 2 years.
Navin Fluorine (+11.1%) saw huge volume buying as Q1 profit grew 23% YoY.
Other chemical stocks- SRF (+4%), Aarti Industries (+1.2%), Balamines (+3.3%), Alkl Amines (+1.2%), Deepak Nitrite, (+1.8%), Fluoro Chem (+2.6%), Galaxy Surfactants (+2.5%), India Glycols (+7.1%), Tata Chem (+2.5%), Vinyl india (+12.5%) also gained
Interestingly another chemical stock- Sharda Cropchem (-18.7%) fell heavily as the Q1 profits fell 39% to Rs 23 crores compared to last year.
GAIL (+3.8%) moved up with expectations of considering the issuance of bonus shares on July 27.
HFCL (-7.6%), Finolex Ind (-5.8%), and Mahindra CIE (+3.8%) saw post result movements.
Zomato (-11.2%) hit a fresh 52-week low as the one-year lock-in for promoters, shareholders, employees, and others ended today.
Markets Ahead

Today, the market ended cautiously ahead of the Fed meeting starting tomorrow. Also, we can expect US GDP data this week. We can feel this in other global markets also.
The 36,450-500 zone is acting as good support for Bank Nifty, and the index ended without major loss. But Reliance dragged Nifty down, contributing negative 65 pts.
Even though we see profit booking in the Auto sector, can expect new vehicle launches ahead of the festive season.
The Indian Rupee is trying to gain strength after hitting 80 levels a few days back.
Major analysts have mixed views on recession, rate hikes, and inflation. What are your thoughts? Let us know in the comments section of the marketfeed app.
Post your comment
No comments to display