20,000 or 18,500 First? Pre Market Analysis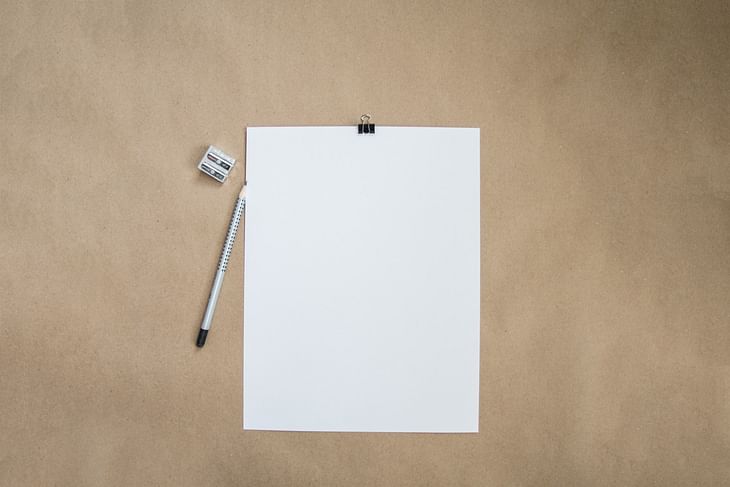 Here are some of the major updates that could move the markets today:
Stocks
RBL's retail advances grew 32% YoY while wholesale advances grew
8% YoY for the quarter ended June 2023. The mix of retail: wholesale advances was approximately at 56:44.
BHEL has extended its gas turbines technology agreement with General Electric Technology GmbH Switzerland.
The Board of Suzlon Energy will meet on July 7 to consider a proposal to raise capital in multiple ways.
What to Expect Today?
NIFTY opened with a gap-up at 19,408 and took support at 19,300. The initial dip was bought back and NF crossed day-high to take resistance at 19,470. NF closed at 19,389, up by 66 points or 0.34%.
BANK NIFTY opened with a small gap-up at 45,314 and moved down. Buy-on-dip kicked in and the index fired. 45,600 was crossed and BN closed at 45,301, up by 143 points or 0.32%.
IT rallied by 1%.
The US markets remained shut on account of Independence day. The European markets moved down.
The Asian markets are trading lower.
The U.S. Futures and European futures are trading in the red.
GIFT NIFTY is trading flat at 19,500.
All the factors combined indicate a flat to gap-down opening.
NIFTY has supports at 19,300, 19,265, 19,230 and 19,200. We can expect resistances at 19,400, 19,435 and 19,450.
BANK NIFTY has supports at 45,100, 45,000 and 44,780. Resistances are at 45,370, 45,650 and 45,800.
NIFTY has the highest call OI build-up at 19,400. The highest put OI build-up also is at 19,300. PCR is 1.5.
BANK NIFTY has the highest call OI build-up at 45,200. The highest put OI build-up is at 45,000. PCR is 1.5.
INDIA VIX is at 11.7.
Foreign Institutional Investors net-bought shares worth Rs 2,000 crores. Domestic Institutional Investors net-sold shares worth 800 crores.
The market saw some profit booking but there was strength left in buyers. What amused me was the insane premium movement. Option sellers might have had a hard day.
As we discussed on Monday, 45,100 was a trap for short players. We were discussing how important it was to wait even if 45,100 is broken as it is not just a support level but the top of a support zone.
We can watch 45,800 on the upside to see a further up-move.
Fed Minutes will be released tonight. We will get more clarity on their stance on further rate hikes. Powell had said that there could be more rate hikes as there is a need to control inflation.
There is a trendline in Nifty if you look into last two days' chart as we discussed in the Stock Market Show.
Do you think there is going to be a big profit booking considering the vertical rally we had? Or is it going to be a consolidation followed by another rally? Let us see if 20,000 or 18,500 will be touched first.
I will watch 19,230 on the downside in NIFTY. 19,435 can be watched on the upside.
Make sure that you tune in to The Stock Market Show at 7 PM on our YoutTube channel 'marketfeed by Sharique Samsudheen'. Follow us on the marketfeed app's Signal section to get real-time updates from the market. All the best for the day!
Post your comment
No comments to display