18,600 Resistance Still Intact - Post-Market Analysis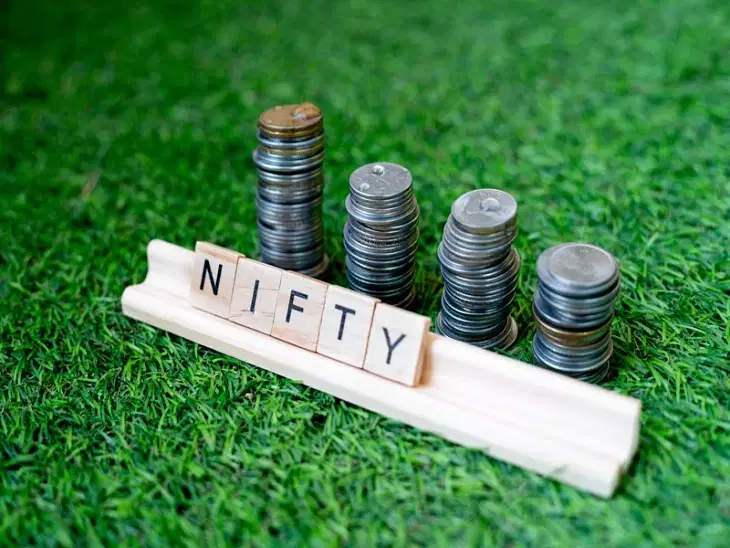 NIFTY started the day at 18,612 with a gap-up of 77 points. It initially moved up to 18,630, took rejection there, and fell till 18,600 zones. (The earlier resistance zone of 18,600 is now acting as support). From there, the market shot up to the day's high (18,640), took rejection again, and came down slowly making a higher low pattern to close at 18,593, up by 59 points or 0.32%.
BANK NIFTY started the day at 44,103 with a gap-up of 165 points. Throughout the day, the index consolidated within a range of just 100 points. It broke the 44,100 level after 3 PM and closed at 44,101, up by 163 pts or 0.37%.
All indices except Nifty FMCG (-0.45%), Nifty PSU Bank (-0.43%) & Nifty IT (-0.3%) closed in the green. Nifty Auto (+1.26%) hit a record high and crossed the 14,500 mark for the first time!
Major Asian markets closed in the green. Germany's DAX and UK's FTSE100 are trading in the green, while France's CAC40 is trading in the red.
Today's Moves
Amid positive sentiments surrounding auto stocks, M&M (+4.03%) surged and was NIFTY50's top gainer.
Mazagon Dock Shipbuilders (+17.6%) rallied on the back of strong volumes. Cochin Shipyard (+11.5%) also moved up with strength.
Tata Motors (+1.9%) hit a 52-week high of Rs 549 after the company announced its plans to invest Rs 13,000 crore to set up a lithium-ion manufacturing facility in Gujarat.
Divi's Labs (-1.4%) was NIFTY50's top loser.
IndoCo Remedies (-5.3%) fell sharply as USFDA issued four observations for its manufacturing facility in Goa.
Brightcom Group (-4.8%) moved down after an analysis of financial statements before SEBI's order revealed several governance lapses.
Markets Ahead
Nifty and Bank Nifty mostly consolidated within a specific range today.
If you look at Nifty, the strong resistance at 18,600 is still intact. Even though the market tried to move up, sellers dominated and the index came down to close below 18,600. The major support level we can look at is the 18,500 round level and also the previous swing.
Bank Nifty is still stuck in our consolidation/resistance zone of 44,100 - 44,200. If the 44,270 zone is breached tomorrow, we can expect the index to move up to 44,500. If the index breaks down, it can come to 43,800 zones.
Tomorrow will be the first expiry for FIN NIFTY's June series. The highest Call OI is at 19,600 and the highest Put OI is at 19,400. India Vix is at very low at 11.
India's services sector recorded a robust performance in May and output rose at the second-quickest pace since July 2010. The S&P Global India Services PMI stood at 61.2 in May vs 62 in April.
Meanwhile, RBI's Monetary Policy Committee (MPC) will begin their policy meeting tomorrow. According to analysts, the RBI may not cut rates anytime soon as recent economic figures showed that growth remains strong in India while the risk of inflation still persists.
What levels are you watching out for FIN NIFTY expiry tomorrow? Let us know in the comments section of the marketfeed app.
Post your comment
No comments to display