18,100 and 40,100- Next Stops? HDFC Bank to Breakout?- Post Market Analysis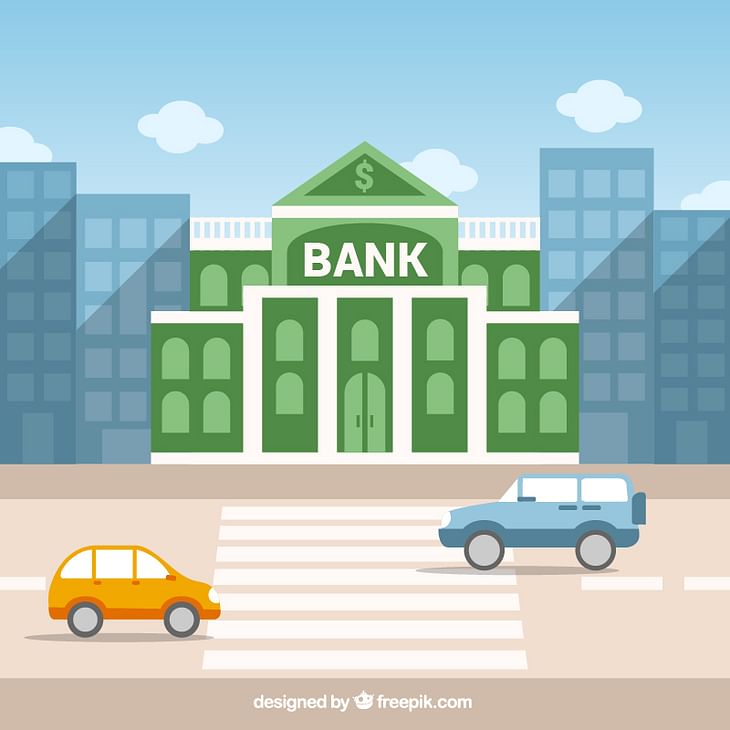 NIFTY opened the day at 17,868 and started forming higher highs and higher lows for two hours. After that, the index never fell below 17,900 and hit a day high at 17,965. Nifty closed the day at 17,944, up by 119 points or 0.67%.
BANK NIFTY started the day at 39,351 and slowly moved up with lesser momentum. The index tried to break yesterday's high towards the end, but 39,500 acted as good resistance. Bank Nifty ended the day at 39,461, up by 222 points or 0.57%.
All the indices except for Nifty Auto (-0.42%) closed in the green. Nifty IT (+1.1%), Nifty Media (+1.4%), and Nifty PSU Bank (+2.2%) gained well.
Major Asian markets closed in the green. European markets are trading in the red.
Today's Moves
Bajaj Finserv (+5.8%) and Bajaj Finance (+3.3%) were on a downtrend since last October. But the story is different now, they are just 10% away from their all-time high.
Nifty Auto (-0.42%) saw a small profit booking and M&M (-1%) closed as Nifty 50 Top Loser.
But Hero MotoCorp (+3.4%) and Eicher Motors (+1.7%) outperformed.
UTI AMC (-4.9%) clarified that the news item about Tata AMC buying a stake in UTI Mutual Fund is not true.
Bharti Airtel (+2.6%) paid Rs 8,312.4 crore for 5G spectrum and settled 4 years' dues upfront.
ITDC (+14.2%) shot up on its decision to hold a roadshow for the divestment of properties.
ZEEL (+6.1%) saw strong buying and closed near the edge of a breakout near the 260 level.
All the Nifty PSU banks closed in the green, led by Bank of Baroda (+4.1%), Canara Bank (+3%), and PNB (+2.6%). SBI (+0.42%) failed to hold the gains.

Markets Ahead
Where is Nifty now? 18% above the recent low or 3.5% below its all-time high? The index is showing amazing strength!
Sometimes Bank Nifty takes Nifty up, when banks are resting Reliance enters the scene. Then Nifty IT.. HDFC… Bajaj stocks. The list is long and whatever happens, Nifty move up. With the current setup, Nifty is ready for 18,100.
Nifty Bank couldn't form a good candle yesterday, but today it looks good. We can expect a profit booking near 40,100. Do not forget that it has the strength to hit the 43,000 level if local and global cues are good.
Nifty Auto has given an amazing rally in five months. We may see a profit booking there this week and will get a confirmation if 12,770 is broken.
Four heavyweights- Reliance, HDFC Bank, HDFC and ICICI Bank will be on the watchlist for the coming days.
HDFC Bank's 1,515 level is added as the short-term uptrend decider.
On August 11 Nifty IT opened above 30,100 resistance and we saw a profit booking for two days. Now it looks like the index is back on track.
UK CPI was reported at 10.1% in July compared to 9.4% in June. They hit double digits for the first time in 40 years.
Most companies have a lifespan. Do you agree? Major companies fade away after a golden period of 30-50 years. Nokia is an example. This is a random thought and what do you think? Share your feedback in the comments section of the marketfeed app. 
Post your comment
No comments to display