17,800 Becomes the Point of Focus Again - Pre Market Analysis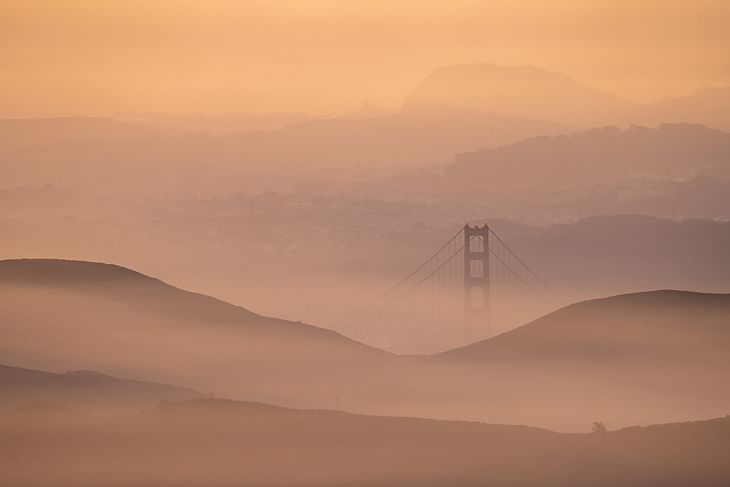 Here are some of the major updates that could move the markets today:
Stocks
Siemens has signed a contract worth Rs 26,000 crore to supply and service freight trains in India. The company will deliver 1,200 electric locomotives and provide servicing for 35 years under the agreement.
Mahindra & Mahindra aims to deliver 20,000 units of its electric SUV XUV400, which has been launched at an introductory price starting at Rs 15.99 lakh.
Tata Motors which crossed 5 lakh cumulative wholesale sales mark in 2022, is hopeful of robust performance this year on the back of new launches as well as better traction for its internal combustion engine models, electric vehicles and CNG trims.
Angel One reported over 20% YoY rise in consolidated revenue in the December quarter to Rs 718 crore. Net profit increased 38.6% YoY to Rs 228 crore.
Phoenix Mills wholly-owned subsidiary Phoenix Logistics and Industrial Parks Pvt Ltd has completed acquisition Janus Logistics Industrial Parks Pvt Ltd for Rs 26.03 crore.
What to Expect Today?
NIFTY opened with a gap-up at 18,019 yesterday. The fall started right after opening and the index crossed all the major levels on the downside. 17,860 offered support and Nifty closed at 17,895, down by 62 points or 0.34%.
BANK NIFTY opened with a gap-up at 42,625 and moved down. 42,100 stopped the index and BNF closed at 42,168, down by 204 points or 0.48%.
IT moved up by 1.14%.
The US markets remained shut yesterday and the European markets moved higher.
The Asian markets are trading flat to red.
The U.S. Futures and European futures are trading flat.
SGX NIFTY is trading at 17,940 indicating a flat opening.
NIFTY has supports at 17,860, 17,770 and 17,650. We can expect resistances at 17,930, 17,980 and 18,050.
BANK NIFTY has supports at 42,100, 41,920, 41,665 and 41,500. Resistances are at 42,400, 42,500, 42,685 and 43,000.
FIN NIFTY has supports at 18480-450, 18,350 and 18,280. Resistances are at 18,600, 18,685, 18,790 and 18,900.
NIFTY has the highest call OI build-up at 18,000. The highest put OI build-up also is at 17,900.
BANK NIFTY has the highest call OI build-up at 42,500. The highest put OI build-up is at 42,000.
FINNIFTY has the highest call OI build-up at 18,700. The highest put OI build-up is at 18,200.
INDIA VIX rose to 15.
Foreign Institutional Investors net-sold shares worth Rs 750 crores. Domestic Institutional Investors net-bought shares worth 700 crores.
We have fewer cues from the global markets today. Most of the markets are flat and the US markets remained shut on account of Martin Luther King Jr. day. However, we can see that the markets were moving up in the last few days. That up-move was not reflected here in our market and the main index has again moved below 18K.
India's WPI came out better than the estimates at 4.95%, a 22-month low. This is not that important considering CPI had already come out.
Chinese economic data is coming out. GDP growth for 2022 is 3% which is very low. However, it is better than the expectations.
Keep an eye on Reliance. The stock has been moving down and is now at a major support. 2440 once broken can lead to a further fall in the stock.
The IT stocks performed well yesterday. The index is at a resistance. Watch for a breakout if there is support from the general market.
Germany CPI will be out today. Let us watch the movement in DAX.
Hope you remember the discussion of a trendline that could offer resistance to Nifty. The trendline is doing the job now and we will have to wait to see an hourly close for reversal.
I will watch 17,770 on the downside in NIFTY. 17,930 can be watched on the upside.
Follow us on the marketfeed app's Signal section to get real-time updates from the market. All the best for the day!
Post your comment
No comments to display