17,530 Crossed! What Next? A Bull-Trap? - Pre Market Analysis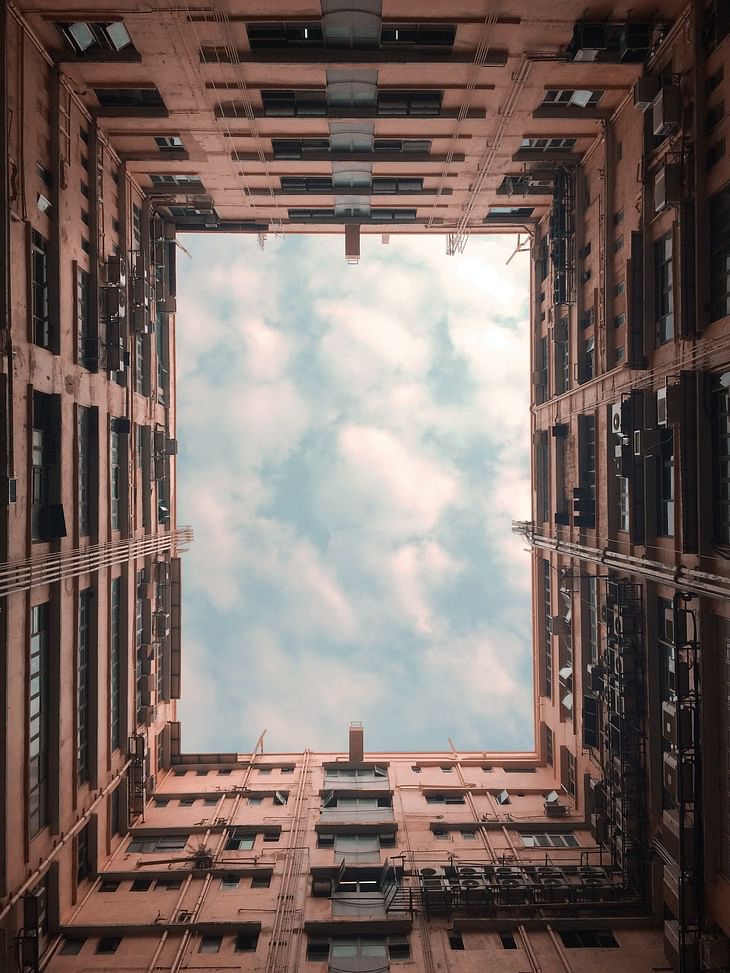 Here are some of the major updates that could move the markets today:
Stocks
ITC reported a 24.08 per cent increase in consolidated net profit at Rs 4,670.32 crore in the second quarter of FY23, led by a strong performance across segments including cigarettes and agri business. The company had posted a net profit of Rs 3,763.73 crore during the July-September quarter of the previous fiscal.
Axis Bank reported a 66.29 per cent jump in its consolidated net profit for September quarter at Rs 5,625.25 crore, driven by a substantial decrease in bad loan provisions and margin expansion. On a standalone basis, It reported a 70 per cent increase in its profit after tax for the July-September period at Rs 5,329.77 crore.
Bajaj Finance reported an 88 per cent jump in its consolidated net profit at Rs 2,781 crore for the quarter ended September 2022. It had posted a net profit of Rs 1,481 crore in the same period of the previous fiscal.
Tata Consumer Products reported a 36.25 per cent rise in consolidated net profit at Rs 389.43 crore for the second quarter ended September 30, 2022, led by strong growth in the domestic market. The company had posted a net profit of Rs 285.80 crore for the July-September period a year ago.
Asian Paints announced Rs 2,100 crore of phased investment to set up a new plant to produce vinyl acetate ethylene emulsion and vinyl acetate monomer in the country. The company also announced another Rs 550 crore of investment to set up a white cement plant in the UAE in partnership with two local firms there.
What to Expect?
NIFTY opened with a gap-down at 17,442 yesterday. The gap-down was smaller than expected. There was buying happening and the index crossed 17,530 in the last hour. NIFTY closed at 17,564, up by 52 points or 0.3%.
BANK NIFTY opened with a gap-down at 40,178. The index underperformed and went below the 40K mark. However, there was buying in the last hour and the index closed at 40,100, down by 274 points or 0.68%.
IT moved up by 1.3%.
The US markets went down and the European markets closed in the green.
The Asian markets are trading mixed.
The U.S. Futures and the European futures also are trading mixed.
SGX NIFTY is trading at 17,560 indicating a flat opening.
NIFTY has supports at 17,500, 17,470, 17,420 and 17,350 . We can expect resistances at 17,620, 17,690 and 17,760.
BANK NIFTY has supports at 40,000, 39,850, 39,500 and 39,000. Resistances are at 40,270, 40,650 and 40,900.
Foreign Institutional Investors net-BOUGHT shares worth Rs 1,900 crores. Domestic Institutional Investors net-SOLD shares worth 900 crores.
INDIA VIX stays at 17.2.
The FIIs bought yesterday! We do not know if this is a results based move from their side. If you look into more data, you can see that they are in index option buying on the put side. Since VIX and IV are low, they would get a low price and thus a big reward if there is a fall.
17,530 has been crossed and we do not know whether it is a reversal or a bull trap. We have been discussing the importance of the level for the last few days. It was a major swing point and a close above this level is certainly positive for the market. However, you can see that there is no proper support from the global markets.
We have major results coming out this weekend. Reliance results will be out today. HUL also will announce the results. Kotak and ICICI Bank will come up with earnings tomorrow.
UK PM has resigned after she could not deliver the promises kept. She had come up with economic reforms which did not work out and there was volatility in the economy in the recent days. Keep an eye on the events there.
Germany PPI was not good. The expected figure was 1.3% and the data came out at 2.3% MoM.
I will be closely watching 17,470 on the downside and 17,620 on the upside.
Follow us on the marketfeed app's Signal section to get real-time updates from the market. All the best for the day!
Post your comment
No comments to display