16,000 Support Broken Again! Where Next? - Post Market Analysis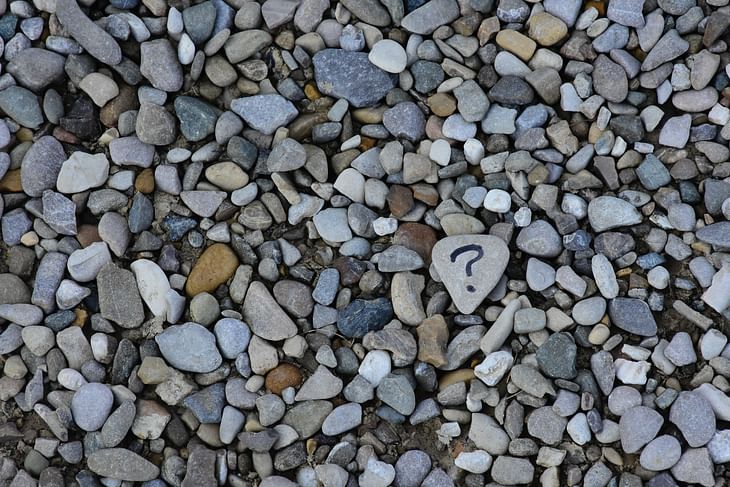 Market Falls Below Major Supports. Nifty Enters 15,900 Region.
NIFTY opened the day at 16,128 and it was a down-trending day. After breaking 16k, the level acted as a good resistance and the index hit a day low at 15,950. NIFTY closed the day at 15,966, down by 91 points or 0.57%.
BANK NIFTY started the day at 35,259 and fell 550 pts from the day's high. After breaching the 35,000 mark, the index found support at 34,750 levels. Bank Nifty ended the day at 34,827, down by 304 points or 0.87%.
Nifty Bank (-0.87%), Nifty Finserv (-0.97%), Nifty FMCG (+0.94%), Nifty Metal (+0.80%) and Nifty Pharma (+1.3%) closed with notable changes.
Major Asian markets closed mixed today. European markets are all trading in the red currently.
Today's Moves
Divis Lab (+2.4%) continued its recovery from the recent fall and closed as a Nifty 50 Top Gainer.
AuroPharma (+4.5%), Cipla (+1.8%), Granules (+2.3%) and SunPharma (+1%) also moved up.
Infra related stocks - JSW Steel (+2.4%), Ramco Cements (+2.4%), Grasim (+1.3%) and Asian Paints (+1.6%) had a great day.
IndusInd Bank (-3.3%) closed as Nifty 50 Top Looser after the reports of the ED investigation
Top Loser list was featured with heavyweights HDFC (-2.7%), HDFC Bank (-2.4%), Reliance (-1.7%), TCS (-1.4%) and HCL Tech (-1%).
Antony Waste Handling (+5.8%) reported that it handled 1.05 million tons, an increase of 17.0% (YoY).
IDBI Bank (+4.6%) moved up with the expectation of relaxation in stake sale.
Care Rating (+15.2%) saw huge volumes as the company plans to consider the buyback of shares on July 20.l
HCL Tech (-1%) hit a fresh 52-week low today after Q1 earnings fell below estimates.
Shilpa Medicare's (+5.2%) newly commissioned facility in Bengaluru received a GMP certificate from UK MHRA.
Markets Ahead
Markets have broken two important support levels at once. The 16k mark in NIFTY and the 35k mark of Bank Nifty.
After these levels were broken, there is now a good call option buildup indicating resistances have been formed.
Yesterday, India's inflation data showed that price increases have cooled down. Even though this was good news, inflation still remains above 7%.
Now the important data coming out tonight is the U.S. inflation data. Currently, the U.S. market futures are in the green and we may see a gap-up if they stay this way.
Tomorrow being the weekly expiry, do expect a big move along with the U.S. markets. If there is a gap-up, expecting a recovery throughout the day.
How did your trading day go? Let us know in the comments down below.
Post your comment
No comments to display