US Down; 16,000 or 16,500 First? - Share Market Today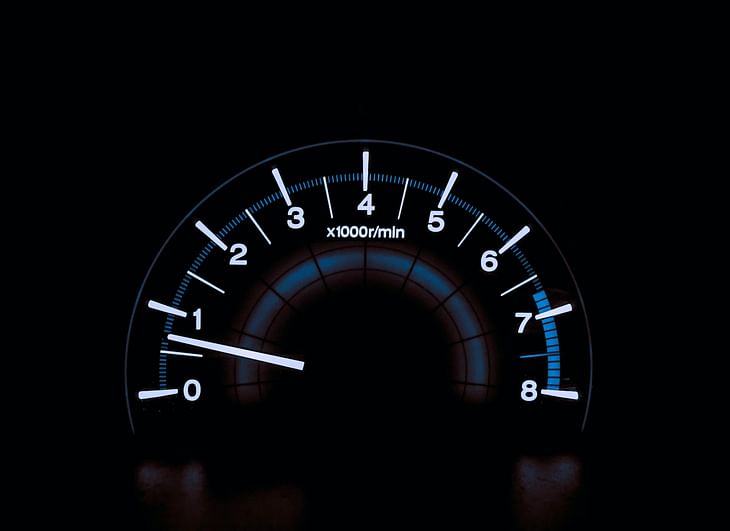 Here are some of the major updates that could move the markets today:

Stocks
IndusInd Bank said its board has approved a proposal to raise Rs 20,000 crore in debt to fund business growth. The bank's board approved the proposal in its meeting held.
Yes Bank will invest up to Rs 350 crore for a potential 20 per cent stake in asset reconstruction company JC Flowers, which has emerged as the base bidder for the lender's bad loans worth Rs 48,000 crore. It is planning to raise up to $1 billion in FY23 to bolster its core capital base once the NPA challenge is over.
Adani Wilmar reduced the price of cooking oils by up to Rs 30 per litre, the second reduction in less than a month amid a fall in global rates. The owner of Fortune brand has nearly 20 per cent market share, said the fresh stock of edible oils with new MRP.
Surya Roshni received orders worth Rs 91.27 crore for API-5L grade 3LPE coated pipes from Bharat Gas Resources. The contract will be executed within 12 months.
Coal India has cancelled its maiden tender for short-term import of coal in which Adani Enterprises NSE 0.76 % had emerged as the lowest bidder. Adani Enterprises, which had quoted around Rs 17,000-plus per tonne for importing 2.416 MT of coal, was earlier selected for the short-term shipment.
Mahindra & Mahindra said it has hiked its stake in its Finland-based arm Sampo Rosenlew Oy to 100 per cent with the acquisition of residual shares for over Rs 35 crore. The company increased its stake in combine harvester maker to 79.13 per cent with the acquisition of additional 1,050 shares for Rs 31.15 crore in 2020.
What to Expect?
NIFTY opened with a gap-up at 16,152 and moved higher, though slowly. But the up-move was steady without major down-moves. 16,190 offered resistance first and then the up-move took the index to 16,279, up by 229 points or 1.43%.
BANK NIFTY opened with a gap-up at 34,844 and consolidated for the first two hours. There came the up-move and the index broke 35,000 and rallied higher. That was an ideal breakout and BANK NIFTY closed at 35,359, up by 676 points or 1.95%.
IT moved up by 3.2% and METALS moved up by 2.5%.
The US markets though opened with a gap-up, closed in the red and the  European markets closed in the green.
The Asian markets are trading lower except for NIKKEI. The U.S. Futures and the European futures are trading in the green.
SGX NIFTY is trading at 16,180 indicating a gap-down opening.
NIFTY has supports at 16,230, 16,190, 16,145 and 16,050. We can expect resistances at 16,280, 16,370 and 16,485.
BANK NIFTY has supports at 35,280, 35,000 and 34,950. Resistances are at 34,840, 35,550, 35,840 and 36,000.
NIFTY has the highest call OI build-up at 16,600. The highest put OI build-up is at 16,000.
BANK NIFTY has the highest call OI build-up at 35,500 and the largest put OI build-up is at 35,000.
Foreign Institutional Investors net bought shares worth Rs 160 crores. Domestic Institutional Investors net bought shares worth Rs 840 crores.
INDIA VIX is at 17.2.
Though the FII figure stood at 160 crores, the gross volume was huge with buying volume around 15,000 crores.
The US markets closed only 0.7% lower. But, the down-move was strong after the gap-up. Apple was the trigger as there are reports that they will be reducing spending and hiring. That has dampened the sentiments in the global markets. However, it has been a very good bounce from the low for Dow.
Eurozone inflation will be released today. This wouldn't be that important as the world has already come to terms with the high US inflation. We have ECB Press Conference on Thursday and the commentary will have to be watched closely.
We had all the banks firing up yesterday except for the leader. HDFC Bank results were strong but not spectacular. This could be the reason why HDFC Bank could not move along with its peers. Let us watch the stock closely today.
It is trend reversal for our markets with such a strong close. It is important to protect 16,050 hereafter.
35,550 will be a resistance for BNF. The bulls will try to protect 35,000.
I will be watching 16,145 on the downside and 16,280 on the upside.
Follow us on the marketfeed app's Live Feed section to get real-time updates from the market. All the best for the day!
Post your comment
No comments to display